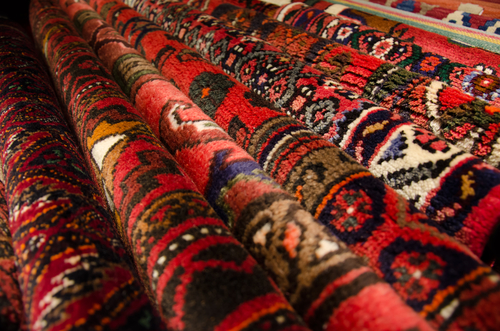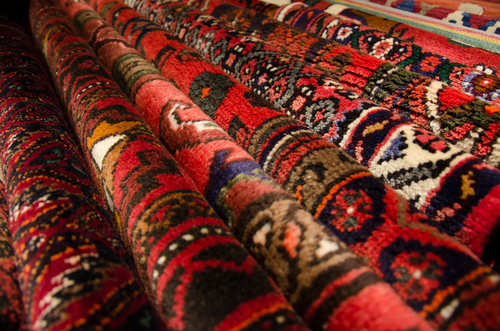 At Woods Rug Laundry our expert technicians are experienced in the art of Persian rug cleaning. We understand your rug is a valuable investment and an integral part of your home design. As a result, we treat your rug with the utmost care and respect. Our technicians understand the delicate processes required for cleaning rare and antique rugs.
Persian Rug Care
Woods Rug Laundry has several decades of experience cleaning delicate, antique and rare rugs. Soil and dust hidden in your rug can cause damage that is irreversible if not treated quickly. Further, Persian rug cleaning and care requires precision treatment, skill and equipment to ensure the best result possible. As a result, the team at Woods Rug Laundry are experts in providing expert Persian rug care. Our team is highly experienced in specialist rug cleaning, meaning your rug is safe with us. 
Persian Rug Cleaning Melbourne
Persian rug cleaning is an art best handled by professionals with years of experience in Persian rug care. The professionals at Woods Rug Laundry can help you prolong the life of your rug with our prestige services. We can assess your rug to give you a realistic idea of how effectively we can clean it or, in some cases, restore it. If your precious Persian rug is in need of a thorough clean, contact the experts at Woods Rug Laundry today. We have a unique, online booking system, as well as a home pick up and delivery service to ensure your Persian rug cleaning is a breeze. Use the buttons below to request a quote or pick up, or call us now for more information!