Modern rugs or traditional, how do you choose? Choosing the right rug for your home depends, not only on your interior design style, but also your taste. For some people, the grandeur of a traditional rug is ideal. For others, modern styles are perfect for their design. Today we're going to discuss how to use each type of rug.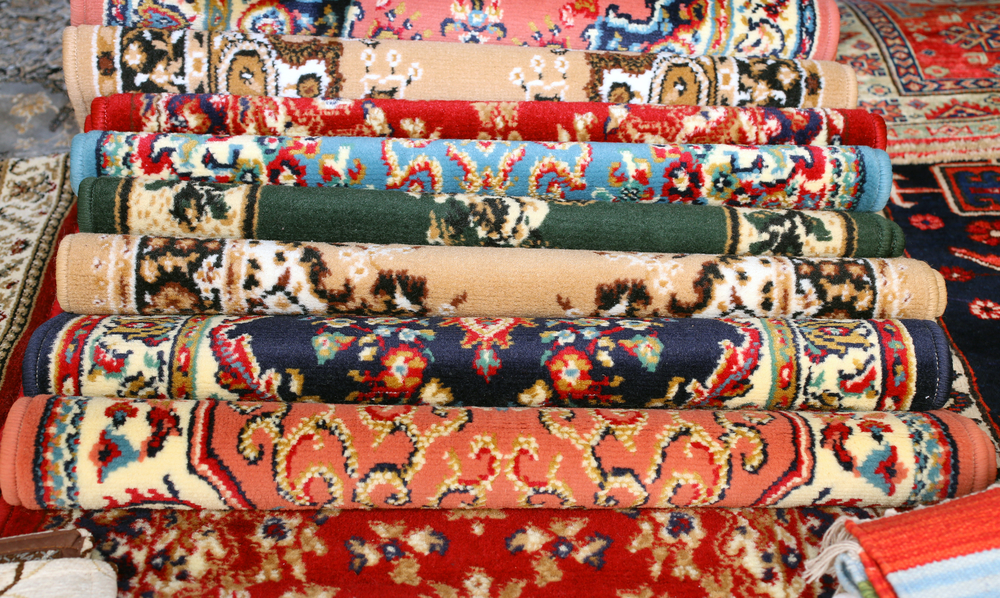 The Aesthetic Appeal of Traditional Rugs and Their History
Traditional rugs have endless aesthetic appeal. Bearing ancient motifs and patterns, the designs are passed down through generations of skilled weavers. This art of traditional rug weaving is a constantly evolving discipline, that seeks to embody nature in pattern and design. They remain a staple of most household interior designs and a prized possession.
Vibrant, New Age Modern Rugs
Modern rugs are the essence of modern design. Featuring new age materials – including bamboo silk and nylon – modern rugs are known for their innovative colours, styles, and use of geometric patterns. These rugs tend to best represent personal style and imagery, fitting modern styles better.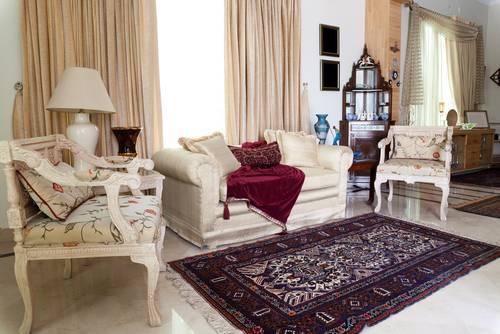 Decorating with Traditional and Modern Rugs
Both modern and traditional rugs can look stunning in your space. It is just down to how you use them, where you place them, and how you integrate them with your design style.
Let Your Rug Take Centre Stage!
While many see a rug as a simple accessory, it can also be the foundation of a gorgeous space. Let your rug be the soul of your room, allowing the colour scheme, furniture placement and other accessories to complement each other.
Get the Perfect Size!
Your rug should be large enough to anchor and support your space. If it is smaller, consider mixing and matching rugs to tie together the space – and add your own unique design twist!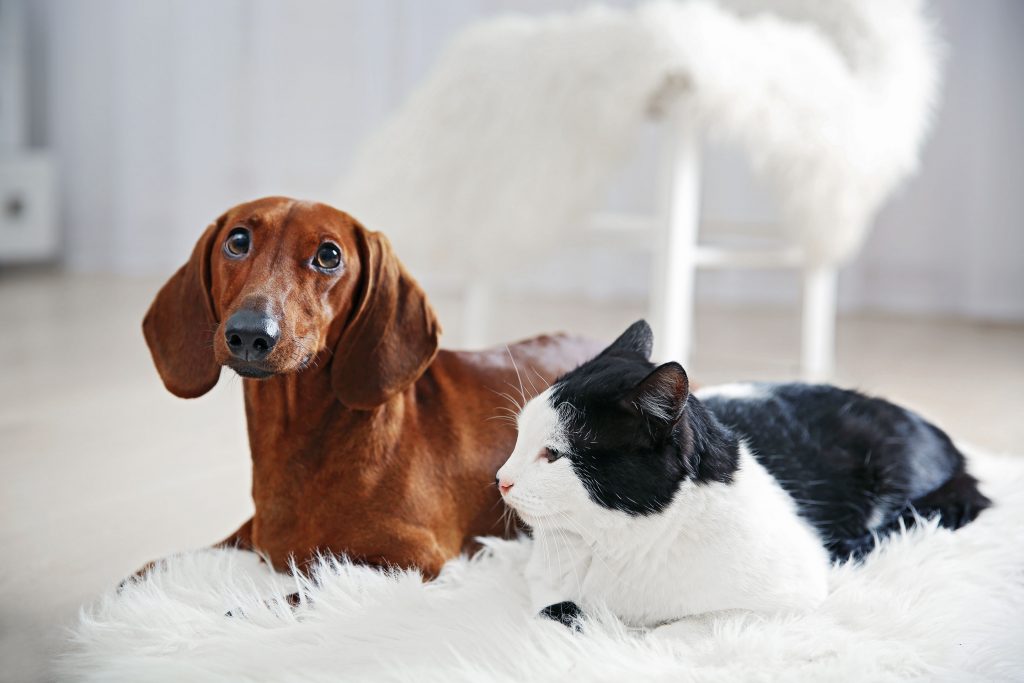 Family Friendly Rugs
If you have children or pets, then you need rugs that suit their needs, too. A rug in a family or pet home needs to stand up to wear and tear. So just as important as it is to pick the right size and colour, you need to pick a rug that is right for the space.
Modern, nylon rugs are great for children and pets as they are cheaper and can be easily disposed of if they get too damaged. A traditional rug will look and feel better, but you might not want such an expensive rug exposed to pet stains and small children? Choose a rug style that complements your lifestyle.
Colour and Design
Choosing the right colour and design for your space is also important. A bold geometric pattern might look stunning in a minimalist, modern space, but overwhelming and jarring among more traditional furniture. A neutral colour can help tone down bright furniture. A delicate colour or pattern can add a nice, contemporary vibe to a space. A traditional look is perfect for Neo-Victorian or Neo-Edwardian looks. Use your rug colour and pattern to bring unity to the room.
Learn How to Layer
The latest trend is layering smaller rugs in a larger space. Layering brings in multiple colours and textures to create a truly modern look. You can go about this whatever way you like, including matching rugs of the same style in different sizes, matching different colours, or matching patterns. Create a really gorgeous contemporary look!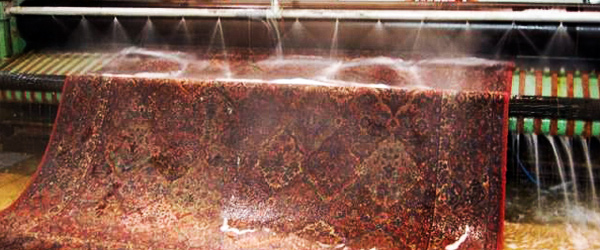 9 Care Tips for Traditional and Modern Rugs
1: Don't Expose Your Rug to the Sun
Remember to habitually rotate your rug so that the sunlight falls equally on all parts of the rug, so you don't end up with sun-bleached patches.
2: Turn Your Rug Frequently
Turning rugs helps to prevent damage done by furniture resting on the rug. Just like with sunlight, protect your rug against damage in one area by remembering to rotate your rug.
3: Use Rug Pads
Rug pads provide protection from wrinkling and movement of the rug. It lengthens the life of expensive, antique rugs, and makes all rugs feel softer underfoot.
4: Storing Your Rug
When storing your rug, ensure that it is wrapped properly against moths. Don't store in a wet or humid space, and ensure that the rug is not wet or damp when you store it.
5: Avoid Humidity
Don't store or keep your rugs in a humid or damp room with poor or little ventilation. This can discolour the fabric and weaken the fibre of the rug, at best. At worst, your rug will become a breeding ground for mildew, mould and bugs.
6: Vacuuming
It is important to vacuum your rugs regularly to keep them free of dust and dirt. Dust and dirt that gets trapped in the rug fibres can create a grinding sensation as people walk on it. This wears away the fibres, destroying your rug. Vacuum on low suction, in the direction of the nap.
7: Stains and Spills
Stains and spills happen, but when they do you need to clean them up immediately. Carefully blot away any excess liquids or food. After this, take your rug to a professional cleaner immediately. This ensures the stain receives the right treatment. Avoid homemade or store-bought cleaners as these will cause permanent dye run and bleaching issues.
8: Water
Avoid getting your rug wet when washing or cleaning your floor. Water that sits for long periods of time in rug fibres will cause rot, mould and mildew. This shortens the lifespan of your rug while also creating a health risk
9: Maintenance
Ensure you care for and maintain rug fringes. They are the first areas to show the affects of wear and tear and, if they are part of the rug foundations, can cause the rug itself to deteriorate.
Does your rug need cleaning or maintenance? Click here for more information or to book today for a pick up!