It is essential to figure out the best rug material for your home. It is also important to consider how a space will be used, what kind of traffic it will receive, and how cosy you want your rug to be. To help you out, Woods Rug Laundry has but together this handy guide to Choosing the Right Rug for Your Home!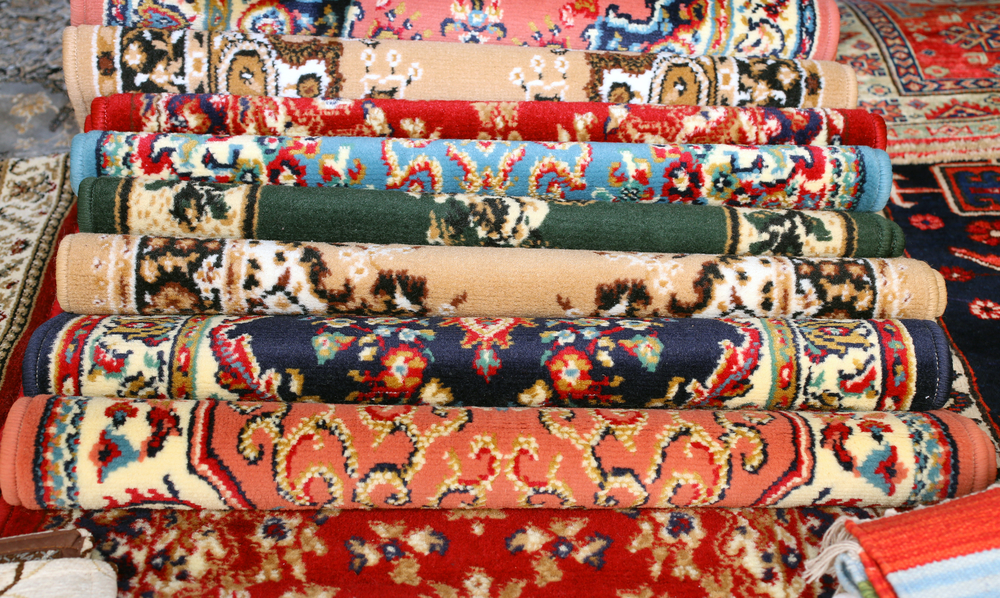 Wool Rugs
As one of the most common materials for rugs, wool is amazingly durable and soft. It is also strong, has good stain and water repellence, is cosy under foot, and has excellent insulating properties.
However, wool is not good for damp places as it absorbs humidity and is subject to fading. Further, wool rugs can shed, though this will occur less over time.
Wool rugs are ideal for living rooms, dining rooms, and any high traffic areas.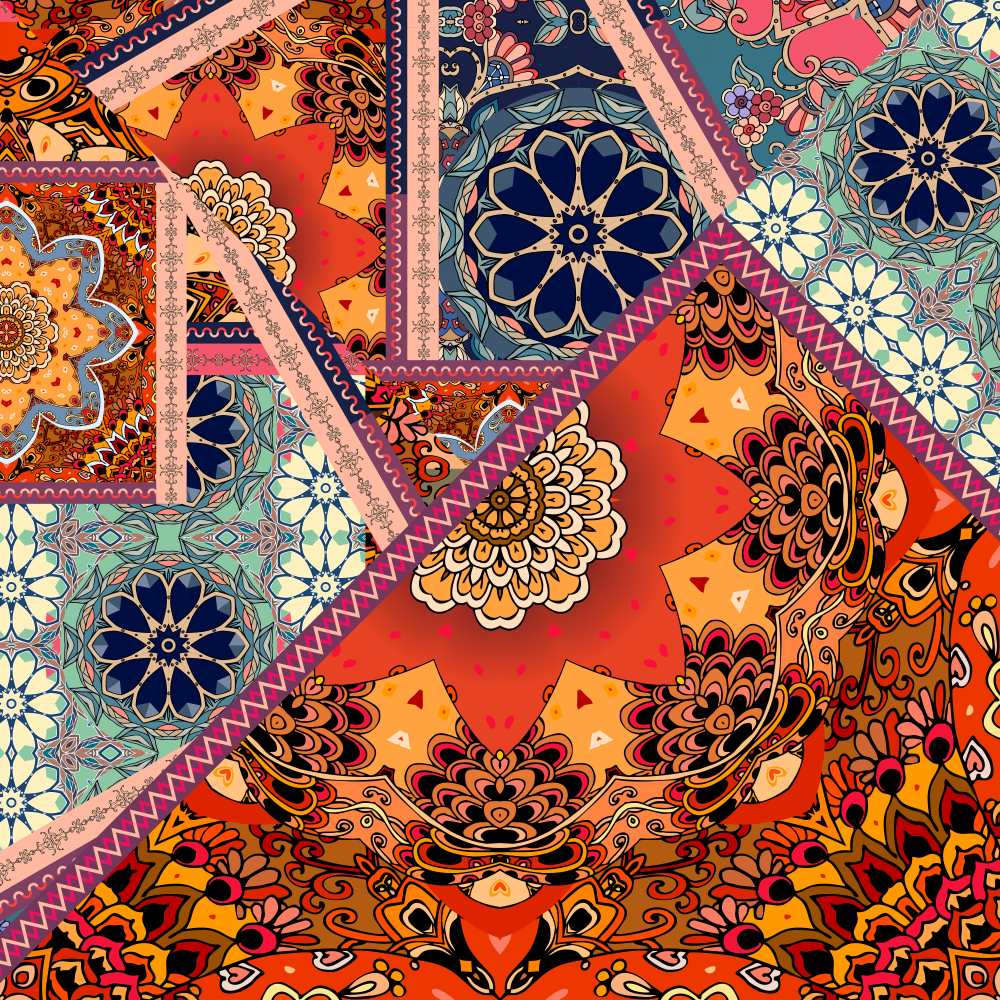 Silk Rugs
These rugs are luxurious and lustrous. Adored for their softness and subtle sheen, silk rugs are highly prized. There are true silk rugs on the market, as well as artificial silk rugs (including art silk and bamboo) which are a mix of natural and synthetic materials.
Silk is soft and sumptuous, and often supports finer details than wool rugs. However they are highly susceptible to permanent staining which can be difficult for even professional cleaners to remove. They can also more easily show footprints than wool rugs. Read more about the pros and cons of silk rugs here.
Silk rugs are best for bedrooms, wall hangings, and low traffic areas.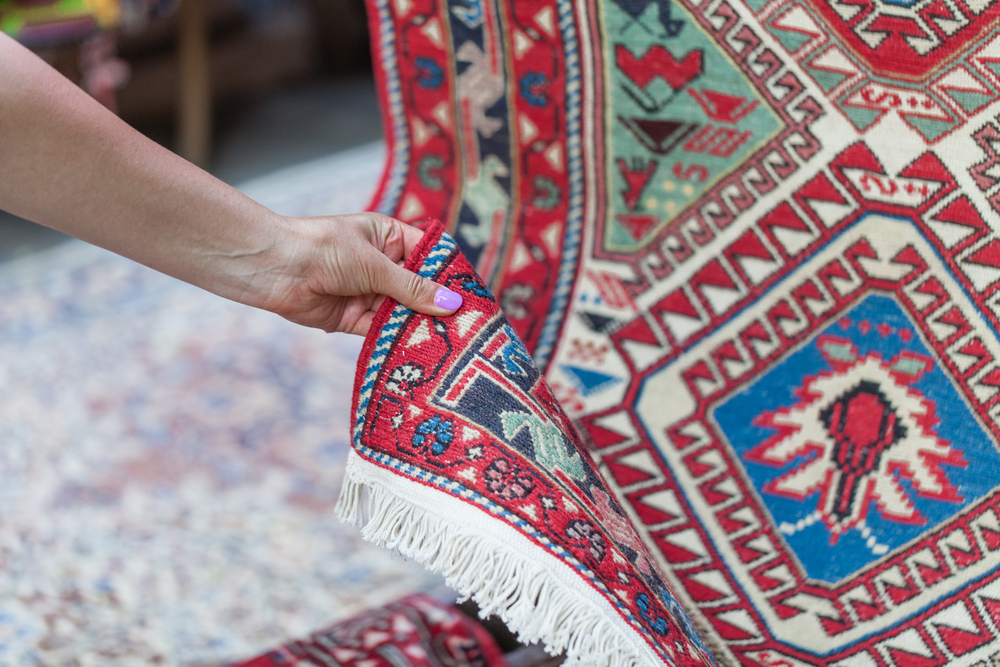 Cotton Rugs
This is one of the most frequently used to make flat-weave rugs such as dhurries and kilims. They are generally more affordable than other materials, such as wool or silk. Wool rugs are easy to clean though still require professional cleaning for stains.
Further, cotton doesn't wear well over long periods of time. As a result, they are ideal for kitchens, children's rooms, and casual spaces.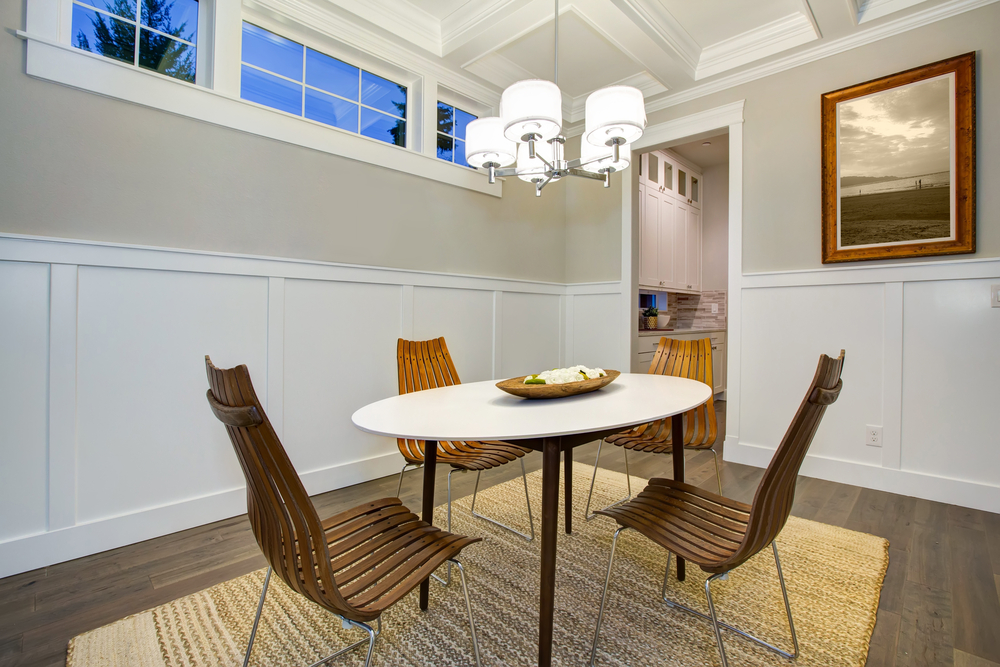 Sisal, Jute and Sea Grass Rugs
These materials are fantastic, durable, natural grasses and other fibres. This combination of fibres create lovely neutral, earthy palettes and rich textures. As a result, it makes these natural fibre rugs the ultimate design chameleons.
Further, sisal, jute and sea grass rugs are very strong and renewable. They are also typically free from chemical processing.
However, it is important to remember that some rug varieties can be coarse and difficult to clean. They are best for living rooms, high-traffic and sunny areas.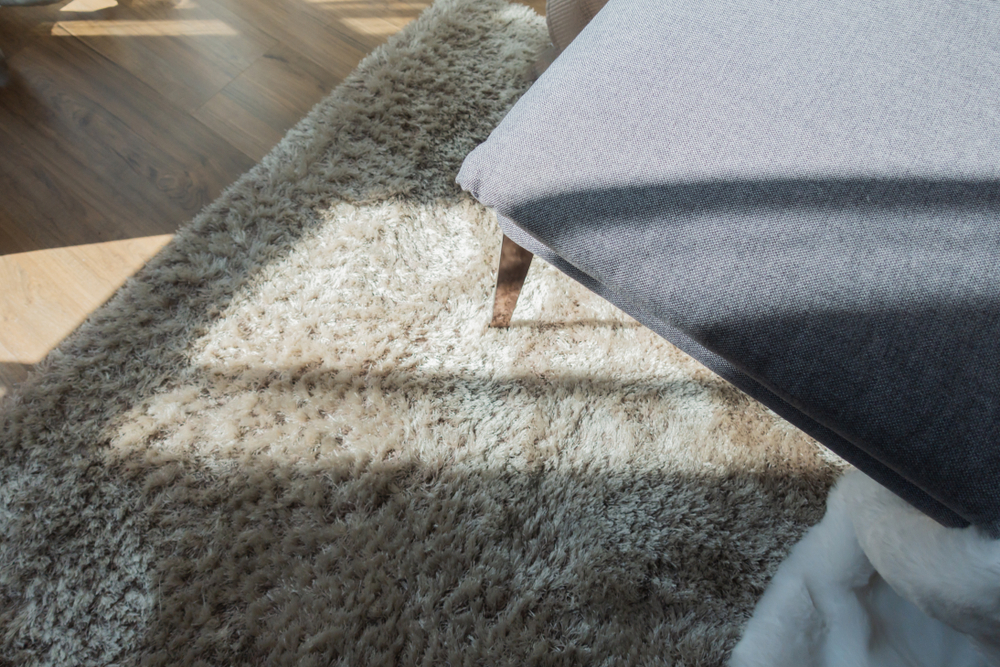 Synthetic Rugs
Man-made fibres can include viscose, nylon and polypropylene. These have been improved and revised over the years to mimic the characteristics of natural fibres. They are generally easy to clean, family friendly and can be used in damp environments. Many synthetic rugs can be used in outdoor settings on covered verandas.
However, synthetic rugs are not always luxurious feeling due to their petroleum base. They are best for hallways, high traffic and sunny areas and, for some types of rugs, outdoor use.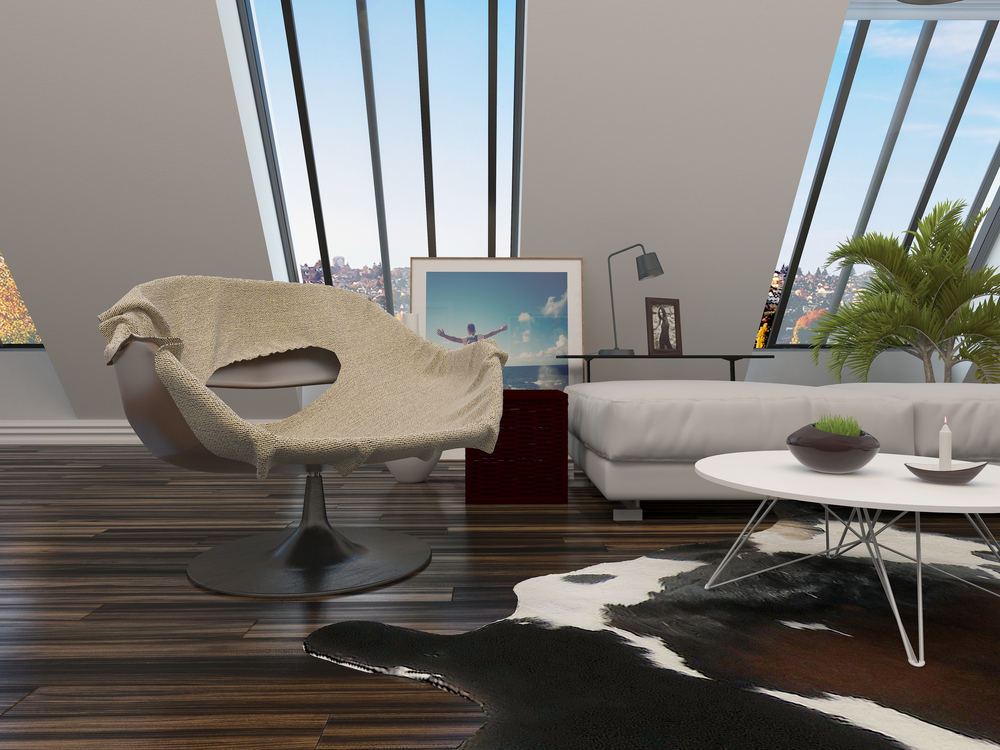 Animal Hides
These rugs are available as complete hides, stitched panels or woven strips of tanned leather. Animal hides are popular in interior design. They are also soft and durable. Animal hides are unique pieces and easy to clean.
However, some hides can shed, and they are not great for damp or humid areas. They are ideal for bedrooms, dens, offices, and low traffic areas.
Do your rugs need professional cleaning? Contact the team at Woods Rug Laundry today! We are skilled at cleaning a wide variety of rug materials and styles.